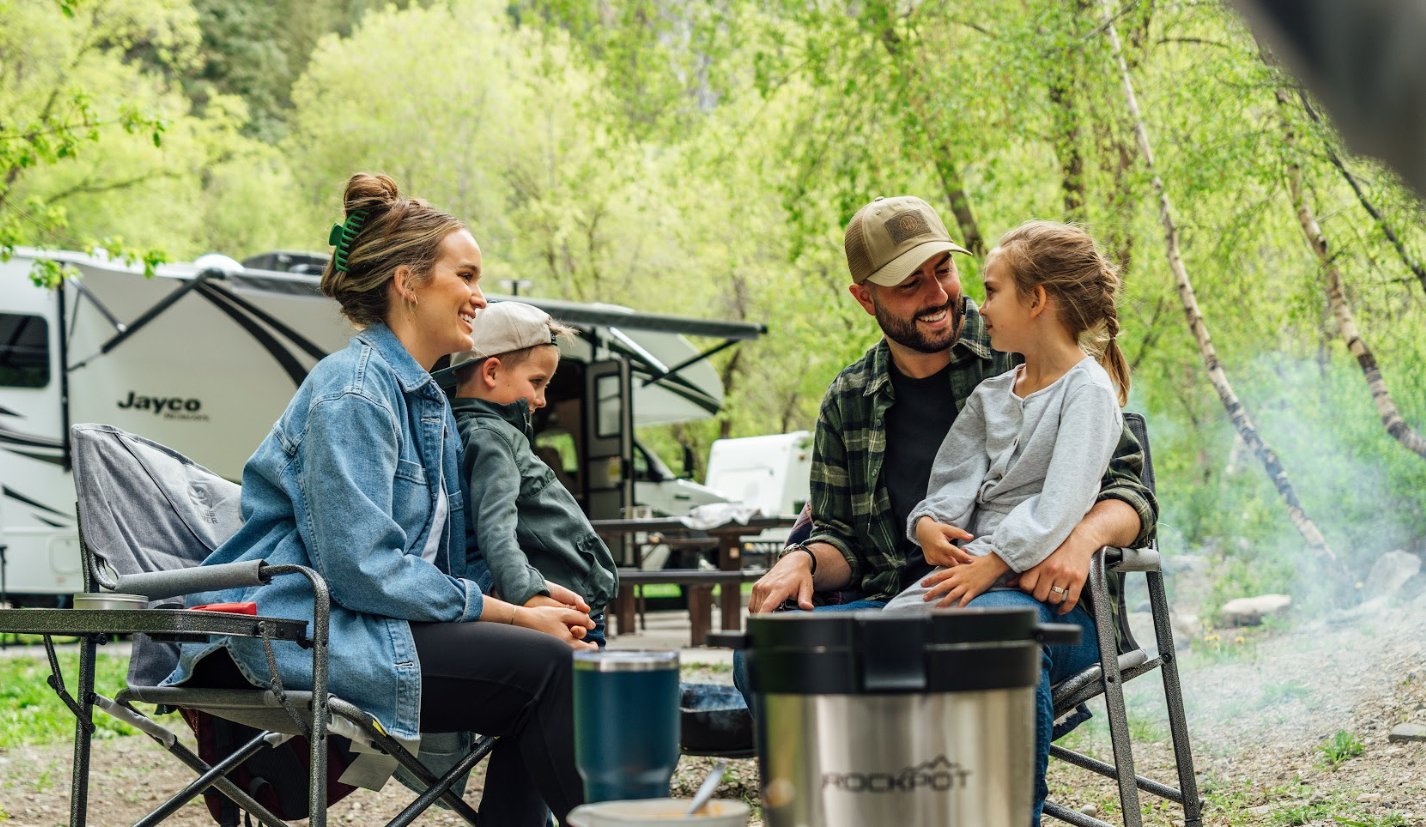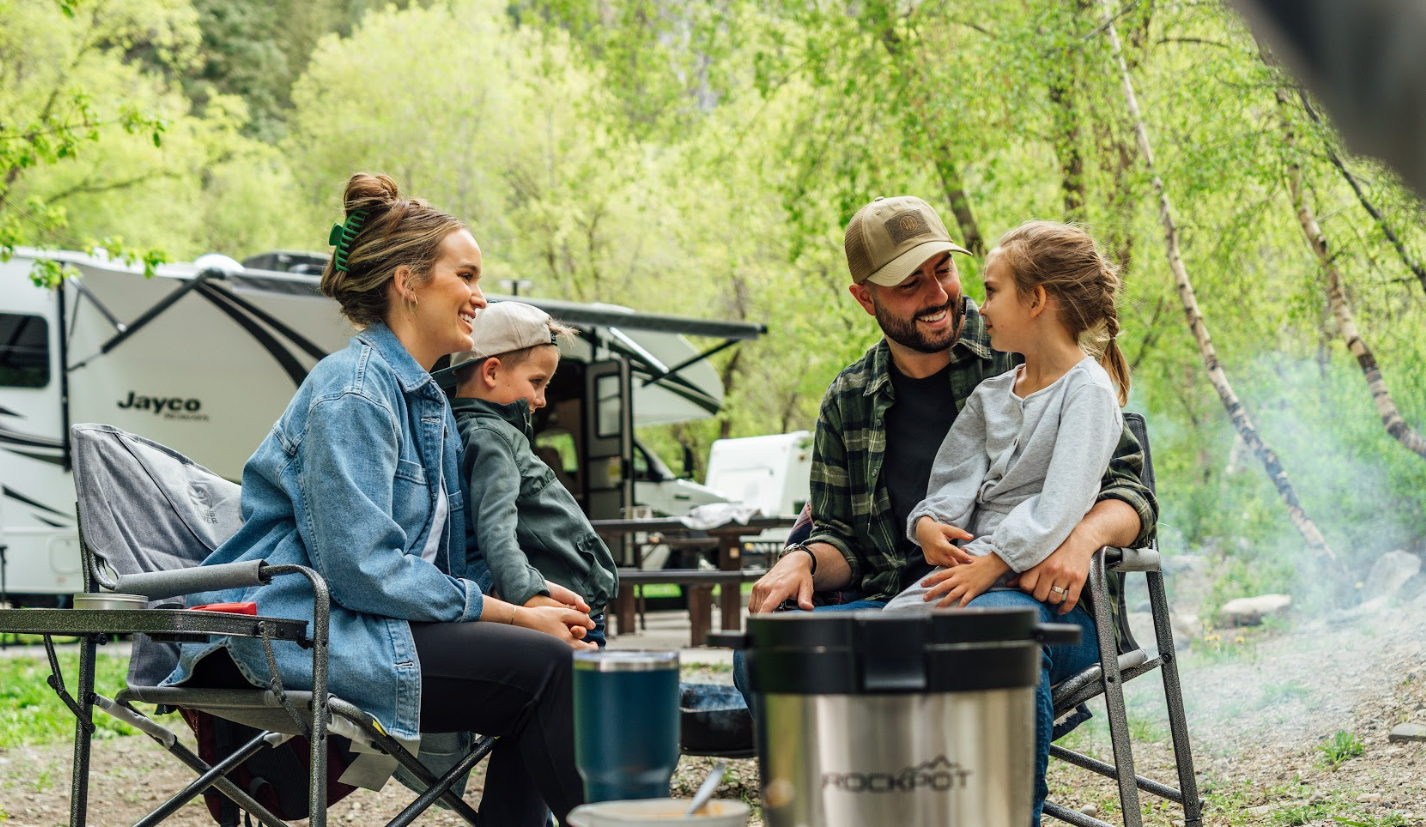 Made for families by a Family
BUILT TO FEED YOUR ADVENTURE
Created for those who love adventure and food. 38 years later, we are bringing our family's RockPot to the world. A power-free and portable cooker that only relies on a simple fire to heat. RockPot is perfect for all outdoor adventures and a go to product for emergencies. Keeping your food hot and your bellies full.
Established 1983
The Original RockPot
The Founders Original RockPot, introduced in 1983, revolutionized cooking with its innovative design and functionality. It combined the convenience of a slow cooker with the portable functionality of a cooler-like exterior. Its distinctive stoneware also retained heat efficiently for even and flavorful cooking. The Rockpot quickly became a camping staple, captivating home cooks with its ability to effortlessly create hearty, flavorful meals, marking a significant milestone in culinary appliance history.
No power? No problem.
Meet RockTablet
Our patent pending RockTablet® is made with the newest cutting edge technolgy. Made from a natural food grade material. RockTablet® can handle a tremendous amount of heat while not changing color or even looking hot. 30 minutes over a fire is all you need.
What can you use it for?
Boating
While we all don't mind cold sandwitches while we are boating but what if you could bring hot bqq pulled pork instead? Hot and ready to eat when you are.
Hunting
Dry foods are great and easy to pack but what if you came back to a hot soup or chili that's been cooking while you've been hunting.
Camping
Wouldn't it be nice to not have to worry about bringing propane or starting a generator to cook you food? Rockpot is perfect for quick getaways or long trips.
Off Roading
Don't settle for less when you can bring it all. Take your favorite meals to your favorite places.