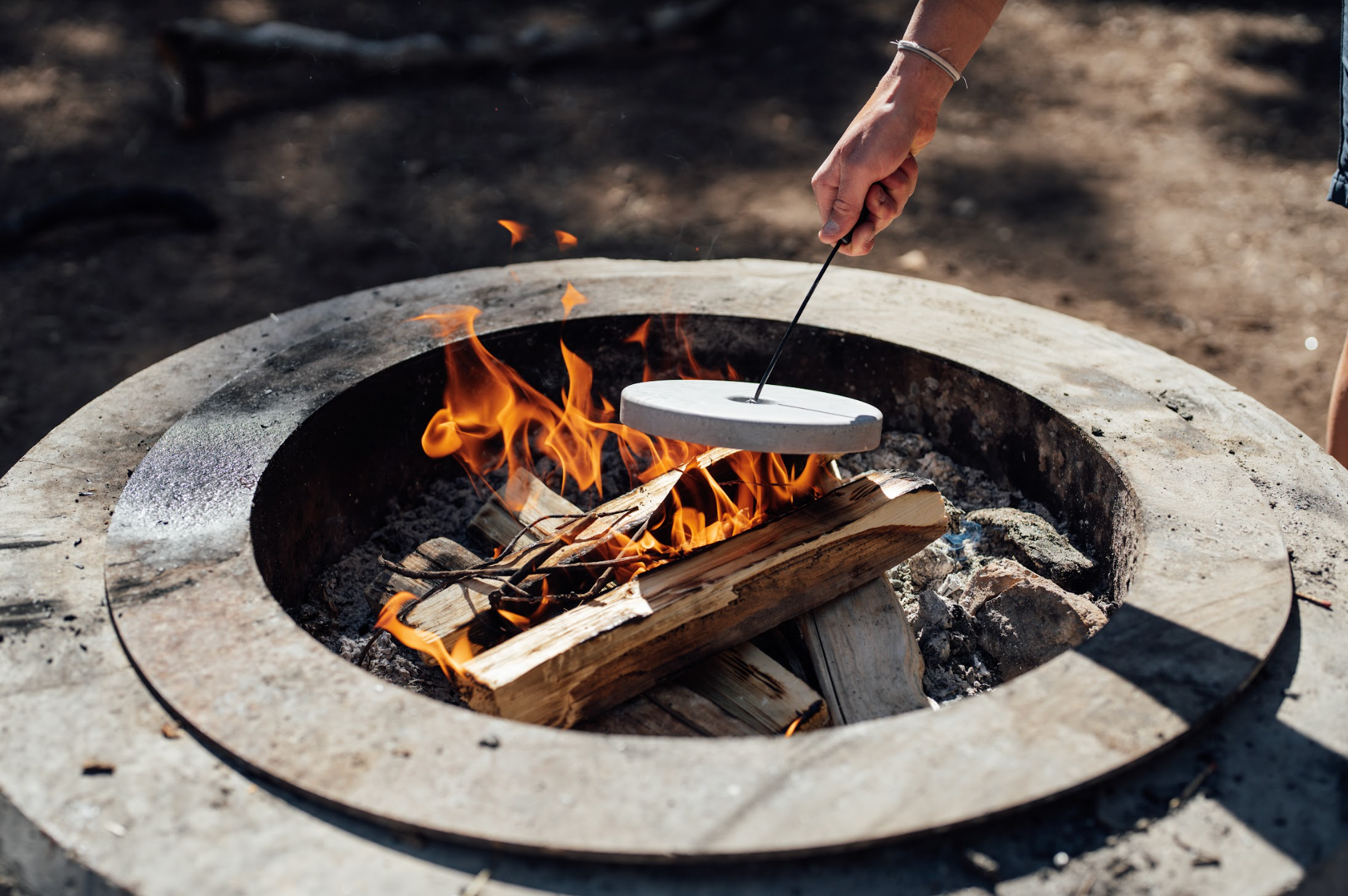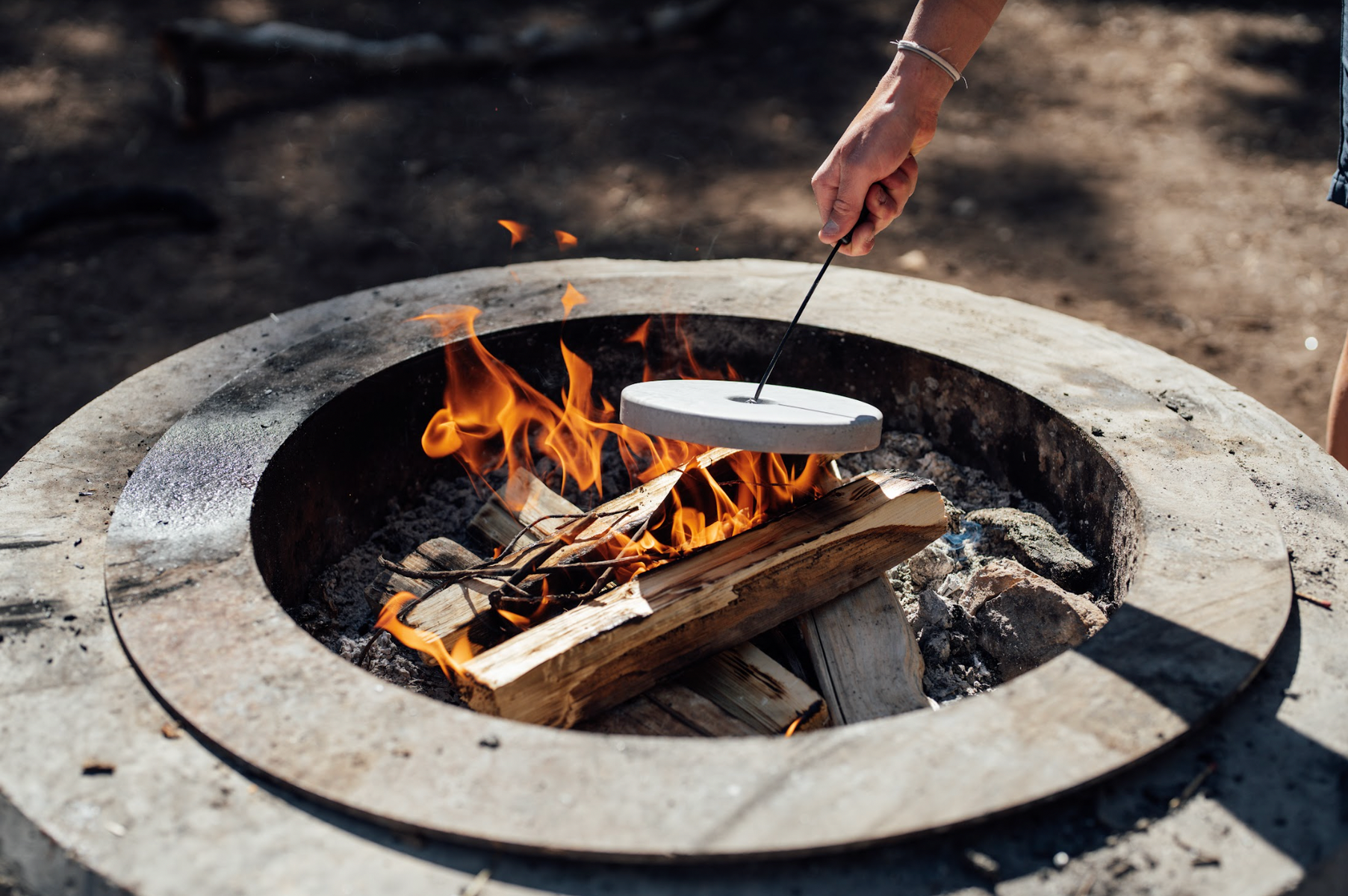 What is a RockTablet?
RockTablet is our patent pending heat source for RockPot. Made up of a nautral material that can handle a tremndous amount of heat.
Think of RockPot as a cooking appliance. Only you will know when your food is done. However you cook your food in the oven, stove top or slow cooker is going to be the same time you will have it cook in your RockPot.
For example: If you are cooking chicken breast you will only need to cook it in the RockPot for 10-15 mins.
Once you have checked your food and it's fully cooked to your preference, simply remove the RockTablet® with your hook and set it aside to cool down. Place your cooked food back in the RockPot to stay warm.
Our Rocktablet is as solid as it can get. Manufacturing defects are covered with our Limited Lifetime Warranty. Small cracks in the Rocktablet are normal after heating. If for any reason your Rocktablet becomes damaged or broken due to you testing it's limits it will available for purchase.
Since the RockPot® is 7.5 quarts it can cook food for up to 6 people.
Yes! RockPot® has double walled lining so while your food is cooking on the inside, it's safe to touch on the outside.
No. The RockTablet is extremly hot.
Heating the RockTablet® for 30 mins on a high heat source will put it around 450- 500˚ degrees. The RockTablet® can handle a tremoundous amount of heat. Always use your hook to handle the RockTablet®.
Yes. RockPot can be used as a thermal without the RockTablet.
No. Everything can go into the dishwasher except for the RockTablet. To clean, simply brush off or wipe down to clean the RockTablet.
To prevent your Rocktablet from turning black in a fire, simply wrap it in foil before heating to protect it from getting dirty.
Fajitas To Go
Cook up your favorite meat to make fajitas that you can take on the go. With our add on accessories you can even roll up tortillas in foil to keep warm for when your ready to eat.
Homemade Soup
On cold weather days prepare your favorite soup or chili. The RockPot® will cook and keep it hot for up to 9 hours.
Nachos For All
If your looking for an easy meal to throw together for a crowd, give nachos a try. Cook your desired meat in your main inner pot and cook your queso above in the add on accessories.