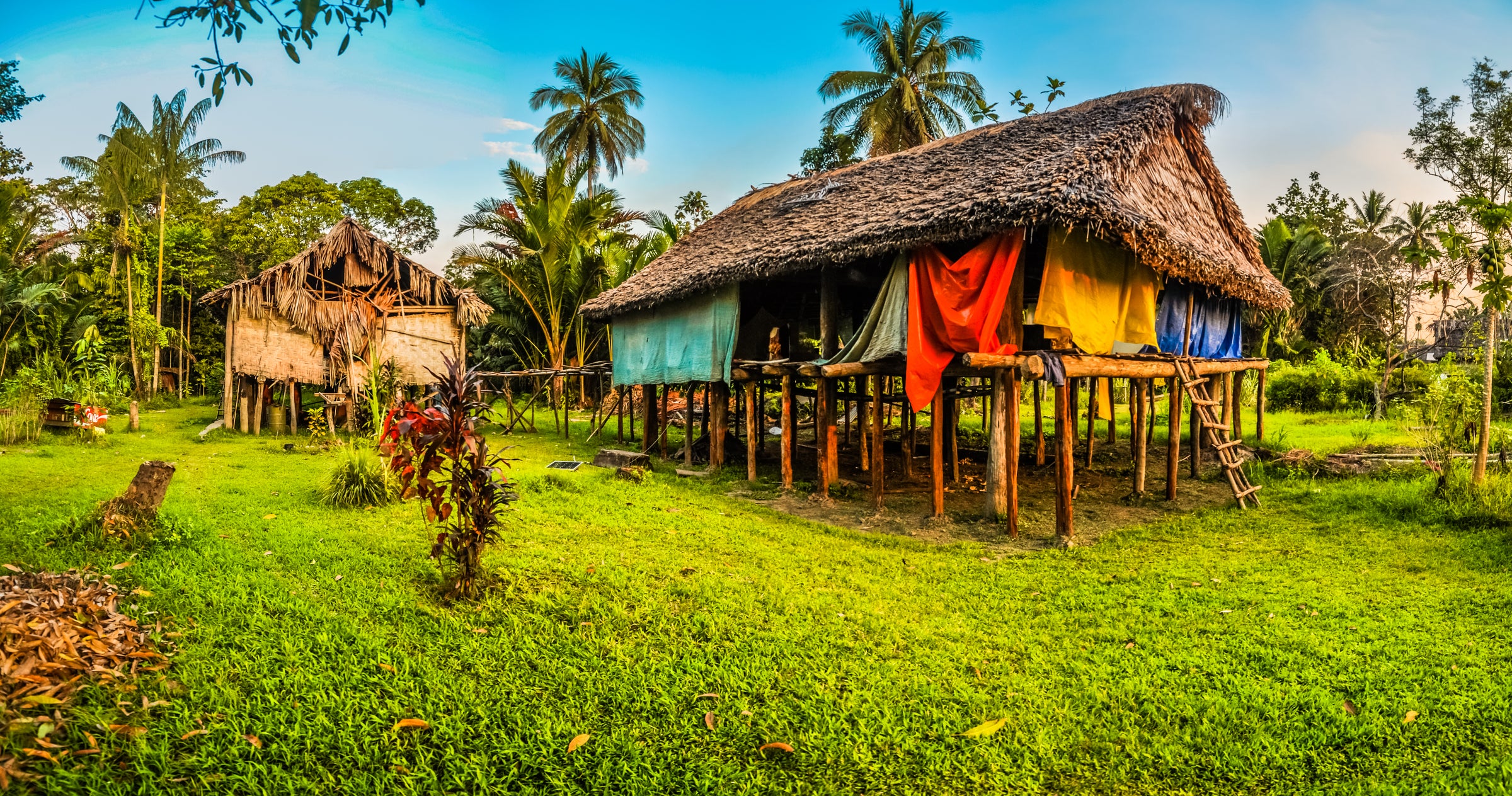 Give to those in Need
Papua New Guinea
With every purchase of a RockPot we are setting aside a percent to go towards sending RockPots to the villages in Papua New Guinea.
Proud To Give
Small Acts Lead to Big Change
The cooking conditions in the villages of PNG are sometimes non existent. Burning garbage to cook their food is unfortunately a common way to cook. With your help we can provide a safe, healthy and efficient way for these locals to make food for their families.